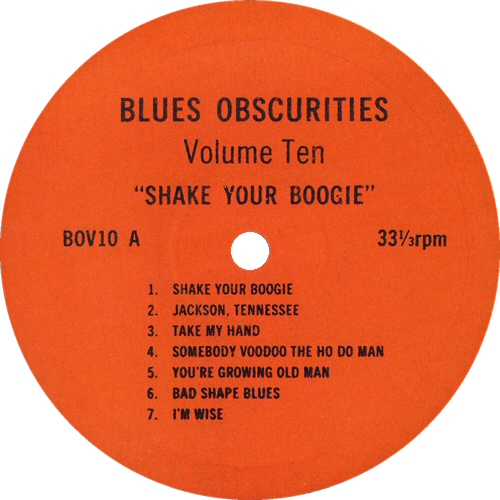 The 10 cd Blues Obscurities posting from a couple of weeks ago has proven to be very popular. So far each one has had more attention than any posting up until now and the most comments.
When released in the early 70's all the tracks where almost impossible to find or hear for the casual blues fan but things have changed. Almost every track has been re-released several times on LP or CD, can be heard on Youtube and downloaded.
As a blues collector all I can say is that we've got it easy compared to the collectors from the 60's/70's and I'm grateful for that.